Professional Credentials: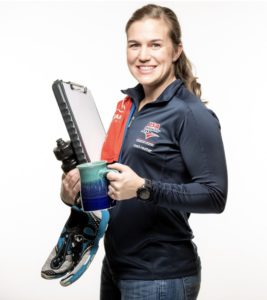 Established Turnagain Training in January 2017
Head Coach – Central Middle School Cross Country Running; 2012-2019
Head Coach – Central Middle School XC Skiing; 2013-2018
Head Coach – Varsity Track and Field ; Service High & East High 2011-2012
Adapted Physical Education Teacher 2008 – 2016
USAT Level 1 Coach
USAT Youth & Junior Elite Coach
USAT Certified Race Director
TrainingPeaks Level 2 Coach
BS in Physical Education
MS in Adapted Physical Education
NFHS Certified Coach
NCAA Certified Coach
Unified Certified Coach
Water Safety Instructor (WSI)
First Aid, CPR/AED Certified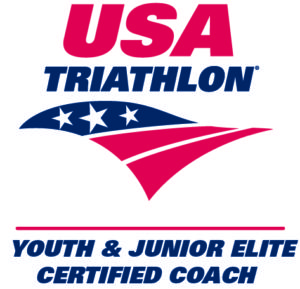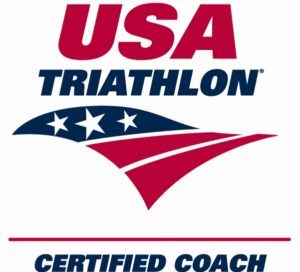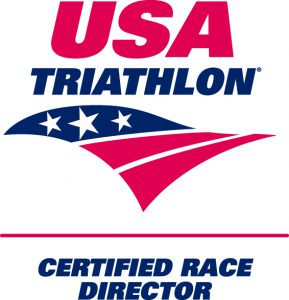 Athletic Credentials:
2nd OA Female in TriFlake Winter Triathlon, USA Triathlon Winter Nationals, 2022
6th OA Female in Mayors Marathon, 2021
3rd OA Female in Eagle River Triathlon, 2021
Brought 2 beautiful children into the World, Finch Helzer in October 2016 & Grace Helzer in October 2018
1st Overall Female in Runfest 49k, 2017
Hiked the 33mile Chilkoot Trail solo with my son, that we finished 2days before Runfest; our ADN article.
Completed in 5 Ironman Triathlons; Ironman Lake Placid 2010 & 2013, Ironman Arizona 2011, Ironman Canada 2014, Ironman Texas 2015
1st Overall Female in Lake Placid Marathon, 2013
All-American in Aquathon
Qualified for World Championships in sprint triathlon, olympic triathlon, long course, duathlon and aquathon Worlds
7th place at Long Course World Championships, Perth, Australia, 2009
Won Sprint Nationals, 20-24 age group, 2008
Qualified as Best of U.S. NYS Representative in 2007
Division 1 Scholarship Athlete at Long Island University; golf, cross country running, indoor/outdoor track
Ranked 12th Nationally while competing on Vortex Racing as a Junior Elite, 2005
Competed in my first triathlon in 2003
Coach Heather is currently full for individualized coaching but please complete THIS FORM to get your name added on the list. Coaching will re-open in August 2022.