Join us at one of our races in 2022! All races (triathlons and duathlons) are open to kids, ages 4 – 12. Adults and kids older than 12yo can race in our duathlons have races for adults, too!
Scroll/click below to see more information on each of our races, and the registration links are provided on the page (as well as in the drop down in the header bar). Race and challenge information are most up-to-date on Turnagain Training's Facebook page, as well as the given event's RunSignUp page.
Jump to:
---
Virtual Race Across Alaska Winter Challenge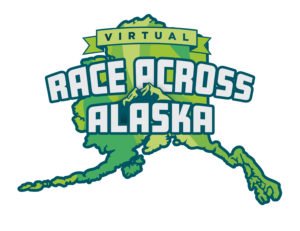 WHEN: December 22nd, 2022 – March 20th, 2023
Walk, run, bike, cross-country ski, swim, and stay active to accumulate miles to get you to your Alaskan city of choice.
(Is your physical activity of choice not listed? No problem! If it involves moving your body and staying active, it counts! Contact Coach Heather if you have questions regarding how to log it.)
By participating in this challenge, you are contributing to our fundraiser for the Alaska Trails' development of the Alaska Long Trail.
---
Spring Duathlon Challenge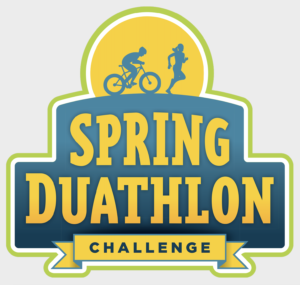 WHEN: April 15th-June 15th
Bike, Run or Walk as many miles as you can for the 2 months of Spring! This is a fundraiser for the Arctic Bike Club Kid's Scholarship.
---
Spring Duathlon Series
WHEN: Every other Tuesday Night (listed below)
WHERE: Kincaid Park
START TIMES:
5:30pm: Kids 4-8yrs old
6pm: Kid's 9-12yrs old
7:15pm: Ages 13yrs+ and Adults
DATES:
May 10th, 2022
May 24th, 2022
June 7th, 2022
---
Alaska Splash n' Dash Series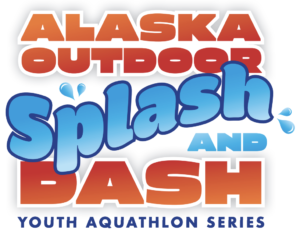 WHEN: Every other Tuesday Night at Service, 5:30-6:45pm (rolling start)
DATES:
June 28th
July 12th
July 26th
---
Nic's Race: 5k Trail Race
WHEN: Sunday, September 25th, starting at 10am
WHERE: Kincaid Park
SCHEDULE:
10:05am: Untimed 5k Trail Race
11am: 2k Family Fun Run
11:30am: Kids 4-8yo Duathlon
12:15pm: Kids 9-12yo Duathlon
1pm: Ages 13yrs+ and Adults Duathlon
---