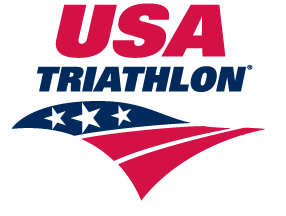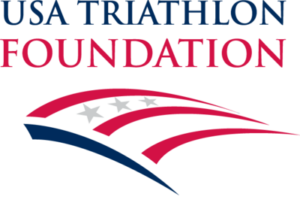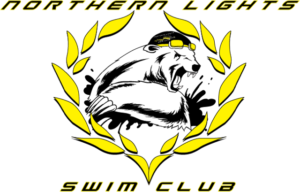 Turnagain Training's elite development team began in 2018 with the goal of helping athletes grow and enjoy the sport of triathlon. The team is recognized by the USAT as a High Performance Team, which is currently the only in Alaska. Coach Heather Helzer has built a successful youth/junior elite program with lots of work and support from the community. Resources ranging from trainers, pool fees, uniforms and travel expenses are essential to support our athletes. One of the biggest costs for our team is travel. With races in places as far as Florida, Virginia, Washington and Ohio, travel can become VERY expensive! With your contribution you will be directly helping our athletes represent Alaska and compete among other youth athletes in the US.
Our 2018 Race Season
Our 2018 race schedule included travel and lodging to the following locations:
Clermont, FL in March
Richmond, VA in early May
Monroe, WA in late June
Des Moines, IA in middle of July
West Chester, OH in early August
Sponsorship Tiers
| | | |
| --- | --- | --- |
| Contribution Level | Donation Amount | Donation Gift |
| Level I | $100 or less | Published acknowledgement on our website and social media |
| Level II | $101-400 | Level I + T-Shirt |
| Level III | $401+ | Level II + Addition to Team T-Shirt/Uniform Sponsors List |
Want to sponsor our program?
At this time this is not a tax deductible donation. However, your donation will help support the community's youth and juniors, and your help is greatly appreciated.
All donations will go directly into supporting their athletic development. The Team at Turnagain Training appreciates all the support you give us.
Please contact us to begin the donation process at coach@turnagaintraining.com