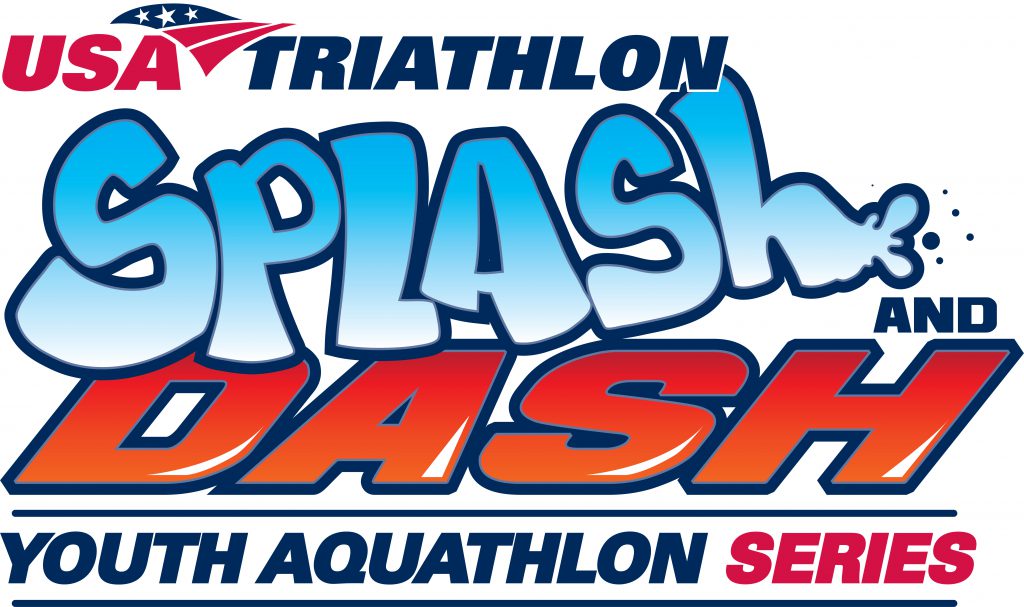 ***WINTER/SPRING 2020***
REGISTRATION: CLICK HERE
Mission: To get more kids to become involved in the sport of triathlon during the Winter/Spring months in the state of Alaska by providing inclusive, fun races for kids ages 4-17 from beginners through the competitive level in an indoor setting.
Race Description: This indoor KIDS ONLY aquathlon (swim/run) will start with a timed 5minute swim in the pool. There is a timed 10minute transition so kids can change into their running gear without stressing out, followed by a 10minute run in the gymnasium. Kids will run as many laps as possible in 10minutes. We will have swim lap counters but parents will be responsible for helping out with counting running laps. Popsicle sticks will be provided if needed for counting laps. Kids are welcome to wear their own life jacket during the swim but they are NOT provided by The Alaska Club.
LOGISTICS:
1st wave starts at the designated start time. Waves will have 10kids, 2per lane starting every 20minutes until all racers have started. Ex: 6:30pm, 6:50pm, 7:10pm, 7:30pm, etc.
Ages 4-19. Age is determined by 12/31/2020 so athletes could be 3yrs old on race day but racing as a 4yr old.
**Race is limited to 50kids at this time**
Race #1 – Friday, January 17th at The Alaska Club Eagle River @ 6:30pm
Race #2 – Friday, March 20th at The Alaska Club East @ 6:30pm
Race #3 – Friday, April 17th at The Alaska Club South @ 6:30pm
Awards Night: Tuesday, April 21st, 6pm at The Alaska Club South
PRICE:
$25 for Alaska Club members
$30 for Non- Alaska Club members
$10/1year USA Triathlon License REQUIRED for all participants
All entries are non-refundable, non-transferable, non-deferrable, no exceptions.
RACE DAY SCHEDULE:
Friday Night Races – 4:30-6:00pm Packet Pickup
6pm Gymnasium is OPEN for racer setup
6:30PM-7:30pm START – This is an interval start, after the initial first wave starts, racers will start when lane spots become available. Kids will be in a line on the pool deck and will start in the order they are in line from the time they show up. 10kids per wave with 2 per lane.
Age Groups (USAT rules apply, age is determined by age as of 12/31 of this year, not race day age):
Girls Ages 4-6
Boys Ages 4-6
Girls Ages 7-8
Boys Ages 7-8
Girls Ages 9-10
Boys Ages 9-10
Girls Ages 11-12
Boys Ages 11-12
Girls Ages 13-14
Boys Ages 13-14
Girls Ages 15-17
Boys Ages 15-17
GIVEAWAYS!!! Every participant will receive a USA Triathlon swag! Also, every finisher will receive a medal at the finish line. After the race Papa Murphy's pizza and snacks will also be provided!
PRIZES: There will be 5 raffle prizes after each race for every racer that sticks around for the last racer to finish!
AWARDS: April 21st 6pm at The Alaska Club South! Points will be awarded after each race. Awards will be given to the top point accumulations for the series. Points will be posted online within a few days after each race. The Alaska Club prizes will be given to the Top 3 boys/girls Overall plus the Top 3 Female/Male in each age group.
VOLUNTEERS NEEDED! Duties: Registration, packet pick-up, transition area, run lap counters and swim lap counters. After each race there will be raffle prizes for volunteers as well. Also, at the end of the series there will be a GRAND PRIZE for 1 volunteer that will be raffled off. You do not have to be present at the award ceremony to win.
All volunteers will receive a free Turnagain Training shirt, access to post race food, and free entry to 1 future Turnagain Training race. Please email Heather@turnagaintraining.com after the race to request a discount code!
Scholarships are not currently available but we encourage all families pressed on funds to reach out to the race director, Heather Helzer, in regards to volunteering opportunities. By volunteering, discounts will be given to families! Please email Heather.Helzer@turnagaintraining.com to request additional information.