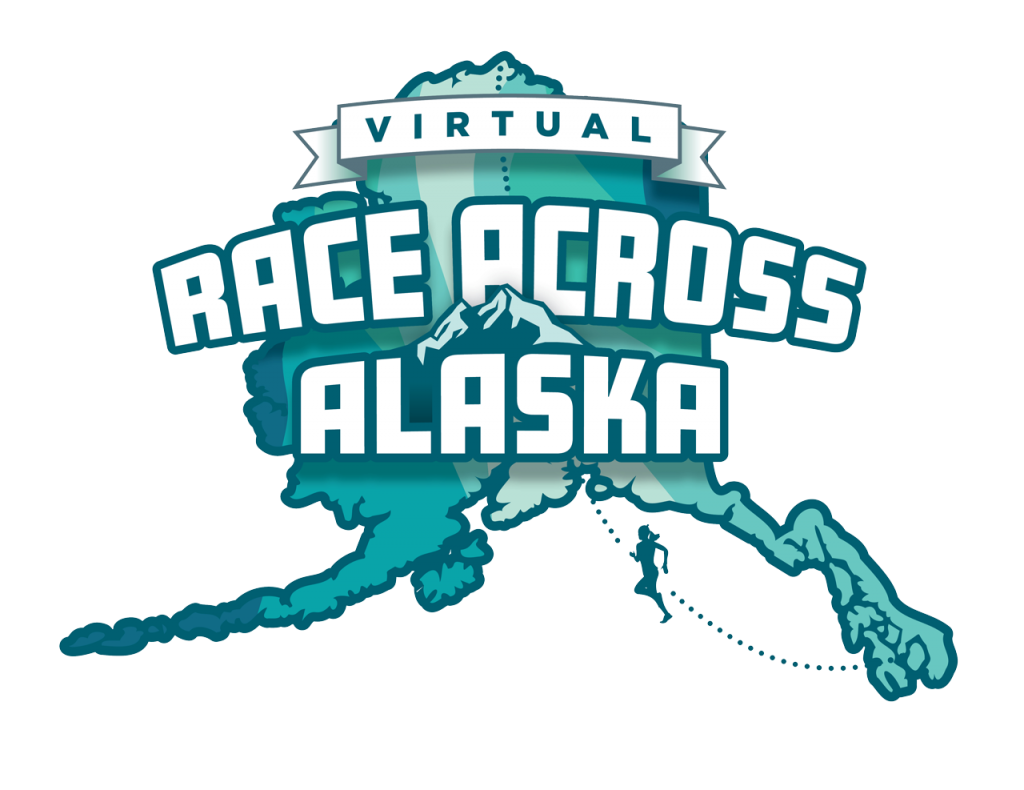 Looking to stay fit this Winter?
Join our Race Across Alaska Winter Challenge
This is a multi-sport challenge! You can swim, bike, run, or xc ski for miles!
Racers get to choose between 5 distances.
125miles = Anchorage to Seward, AK, that's 1.4miles/day
225miles = Anchorage to Homer, AK, that's 2.5miles/day
350miles = Anchorage to Fairbanks, AK, that's 3.9miles/day
850miles = Anchorage to Deadhorse, AK, that's 9.5miles/day
2000miles = Ketchikan to Deadhorse, AK, that's 22.3miles/day
All racers will get a Race Across Alaska Long Sleeve Shirt, Head Scarf when they sign up and a super fun bottle opener medal when they finish the distance they're signed up for!
Learn more about the race & Sign up HERE!